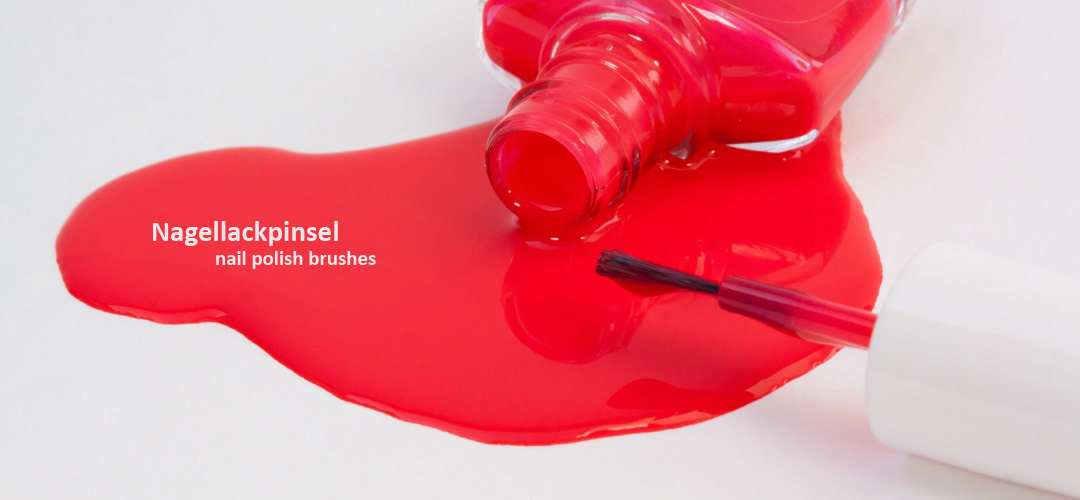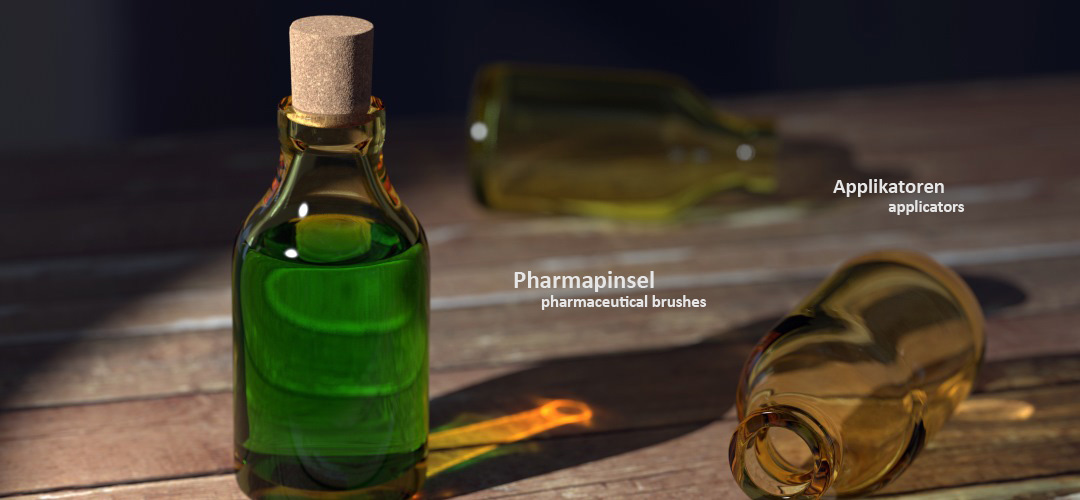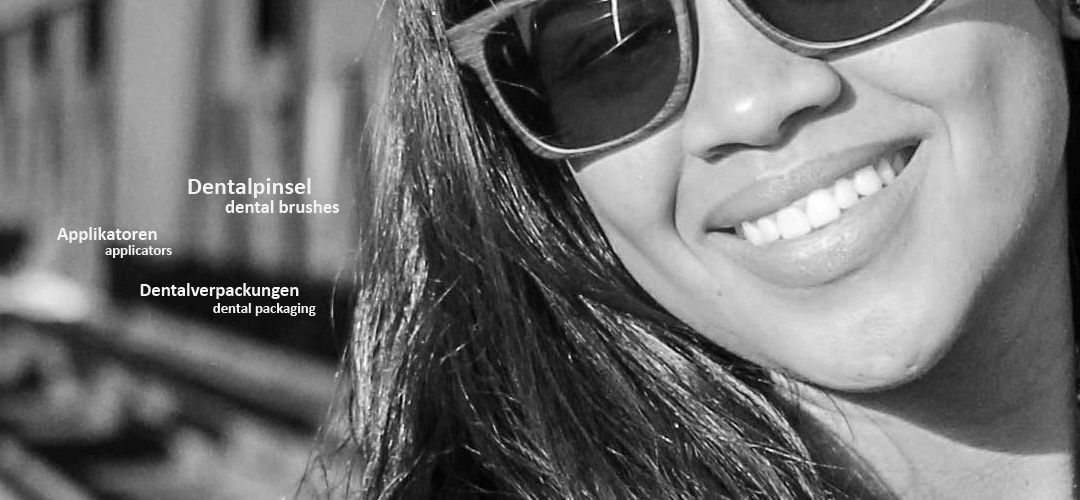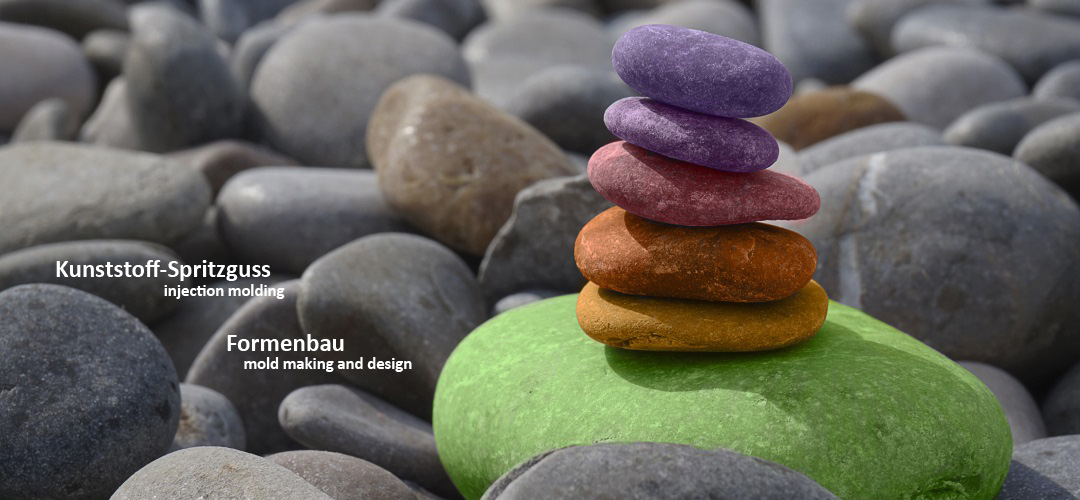 Nagellackpinsel - nail polish brushes
Pharmapinsel - pharmaceutical brushes - Applikatoren - applicators
Dentalpinsel - dental brushes - Applikatoren - applicators - Dentalverpackungen - dental packaging
Kunststoff-Spritzguss - injection molding - Formenbau - mold making and design
About Us
Seipatec (former Buersten Seitz GmbH) is a producer and trader of brushes as well as all kinds of plastic parts. We produce especially nail polish brushes, pharmaceutical brushes, dental brushes and applicators. Therefore needed plastic parts were produced in our own injection molding division. We have an own mold-making division for the molds used for injection molding.
Flyer
Seipatec Flyer as a download in two languages (English + German)
Career
We are looking for support in the injection molding production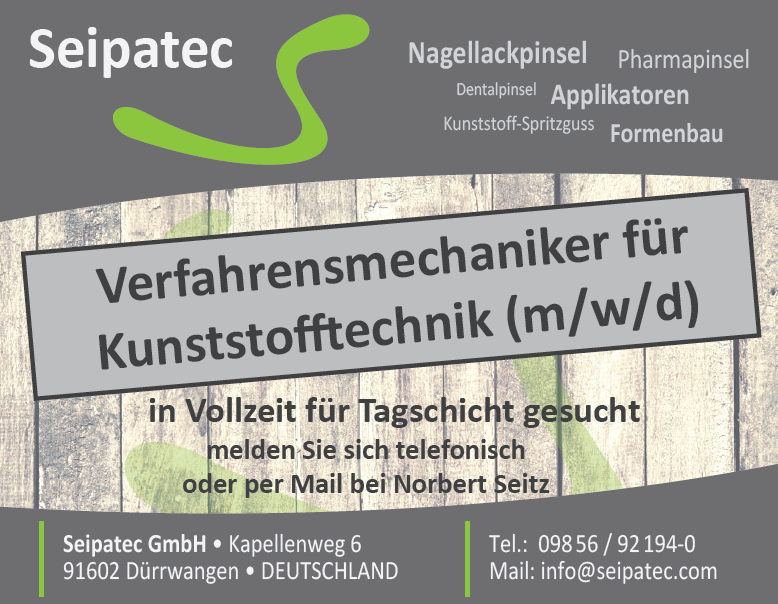 The name Seipatec
"Sei" stands for the family name of the owners Seitz
"p" stands for the german word for brushes (Pinsel)
"a" for applicators
and "tec" stands for technique.

Together you get the name "Seipatec"